Here for the long haul….from generation to generation
Know What You Eat!
The LongLegs brand helps you identify great tasting, nutritious certified organic vegetables with no artificial chemicals used.
Working in harmony with nature to grow great tasting certified organic produce for everyday health conscious Australians
Nature's Haven is building brand recognition through the LongLegs Certified Organic range of vegetables to make it easier for you to recognise the certified organic foods you know and trust.
If your aim is clean eating for a healthier future, then look for the Long Legs brand to ensure you're getting the best quality healthy food.
The LongLegs range of certified organic vegetables, represents our 'Organic Philosophy', supplies high quality, nutritionally sound produce to health conscious consumers, encouraging healthier lifestyles whilst protecting the local environment.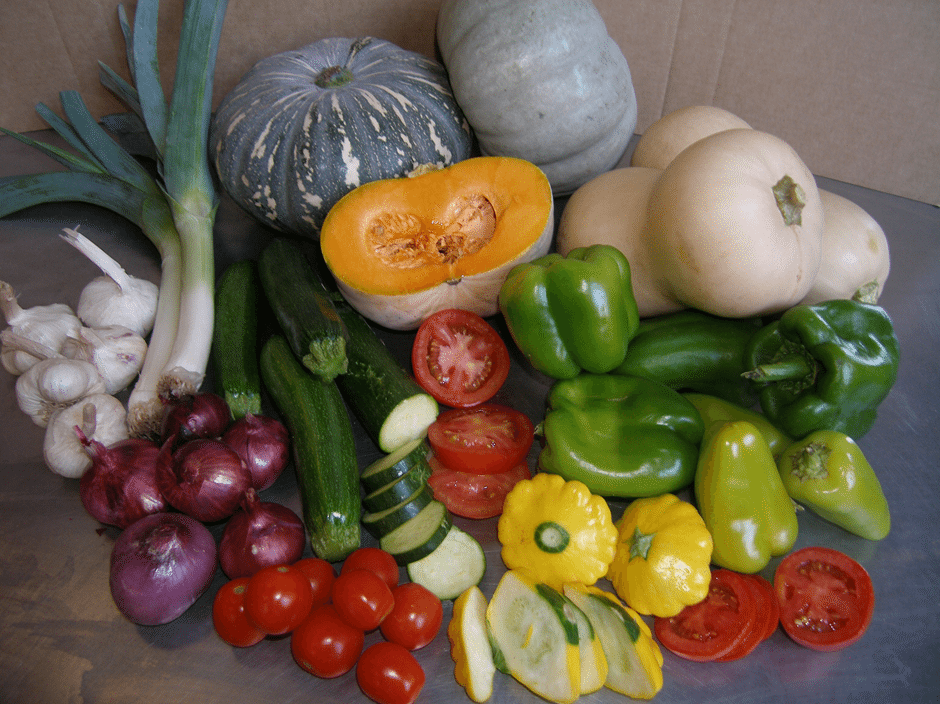 Our Current Range of Organic Vegetables
Organic Zucchini
Available in stores almost Year Round
Organic Butternut Pumpkin
Available in stores February to June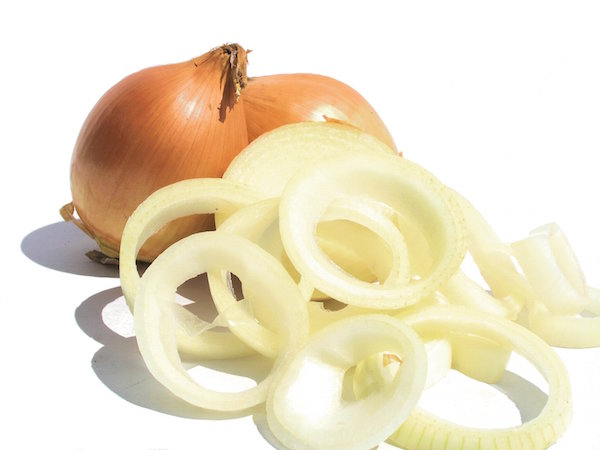 Organic Brown Onions
Available in stores August to April
Organic Red Onions
Available in stores August to May
Organic Tomatoes
Available in stores April to December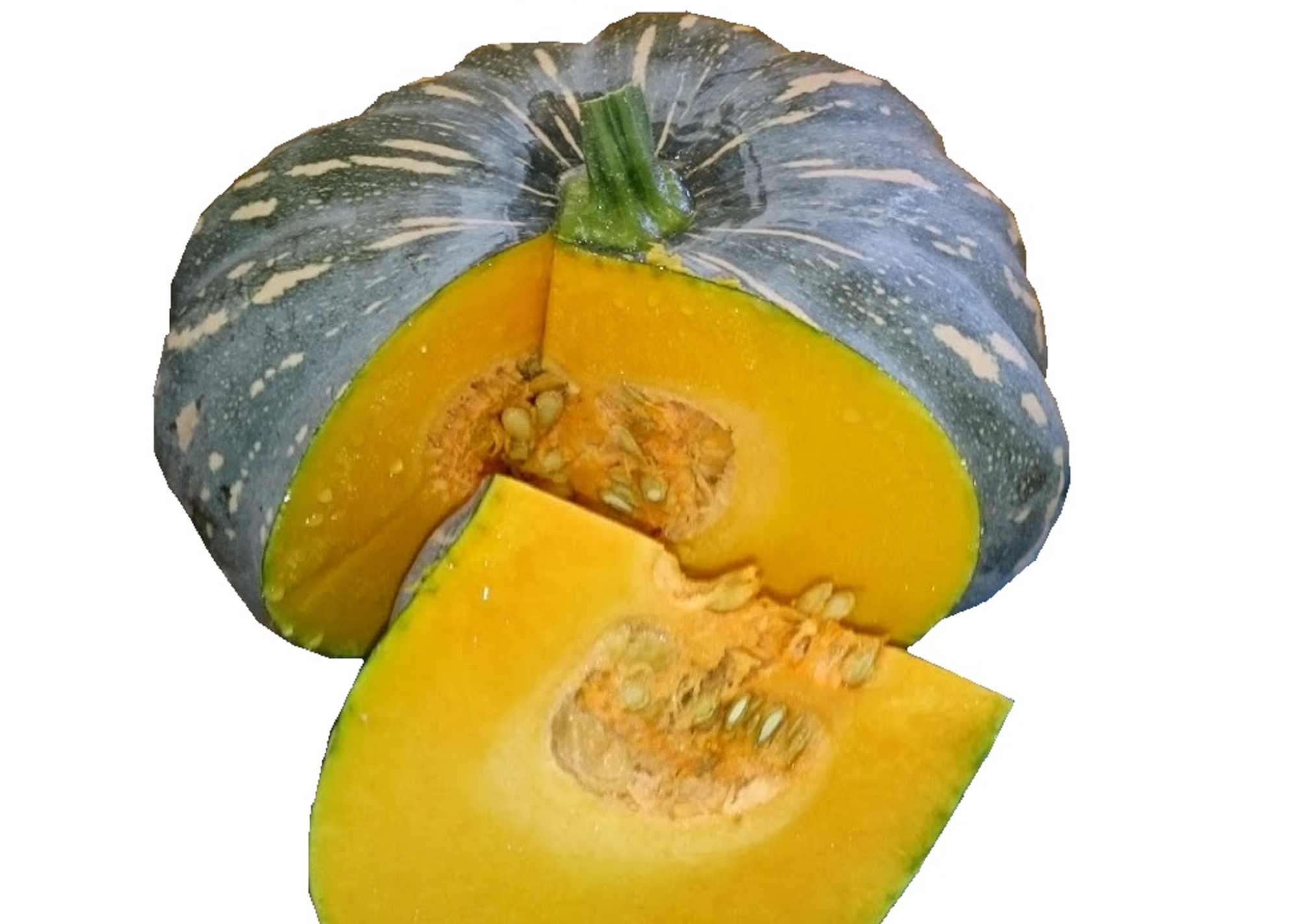 Organic Jap Pumpkin
Available in stores almost Year Round
Organic Sweetcorn
Available in stores May to November
Organic Peas
Available in stores April to September

Organic Snake Beans
Available in stores April to September

Organic Amber Sweet® Pumpkin
Available in stores almost Year Round
Certified Organic Produce
Clean food your family can trust



Know Where Your Food Comes From
Are you a health-conscious grocery shopper, avid chef, committed organic eater or family, looking for a healthier alternative?  What better way to cook, create and eat than with produce that has been grown in accordance with organic philosophies. It's healthier, better tasting, and has a sound balance of vitamin, mineral and nutrient content.
At Nature's Haven we already know that our certified organic produce is well received in the market place. But we are answering the call from shoppers everywhere to know where their food is coming from.
Bob the Brolga – "Our Bird"  is on a mission is to provide you with honest, healthy produce that you can feel safe giving your family – and the best thing is it is available to you all year round.
Why the bird?
Because the bird flies with the seasons – and so do we!
Come fly with me
Bob will let you easily recognise the consistent quality and supply of produce available from season to season as it is sourced from multiple properties across Eastern Australia.
Eating healthy doesn't have to be a chore, and neither does buying healthy produce. We know that as you come to know Bob better eating healthy will become a breeze.
Bob can tell you that we strive to not only support the health of you, the consumer, through providing healthier organic produce. He can also tell you how the health of the environment is also enhanced by supporting and protecting the beneficial insects and microsystems that work synergistically with the crops to protect them.
Join our Community
So whether you are venturing down a new path, pursuing a healthier way of life, or you are a long-term organic eater, who is consistently seeking out the best organic Australian produce, LongLegs Certified Organic produce is the right choice for you.
Nature's Haven has been certified to the Australian Organic Standard since 2002 and  Freshcare since 2005.
You'll Find Our Organic Certified Vegetables at Your Organic Retail Outlet ..
and other leading retailers
"Just ask for the Bird with the LongLegs"
Our cropping management practices are all about working in harmony with nature and natural processes
Latest News and Information
A great story recently appearing in the North Queensland Register, interviewing Don about the release of LongLegs as a Certified Organic Retail Brand. http://www.northqueenslandregister.com.au/story/3701057/award-winning-organic-company-launches-new-branding/ North...
read more